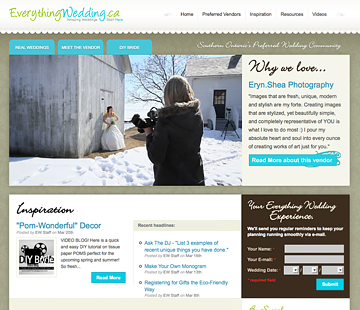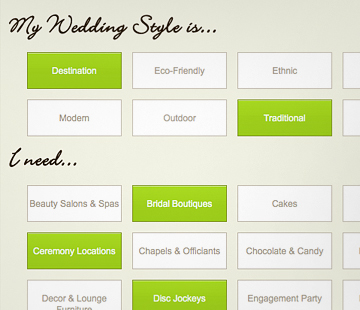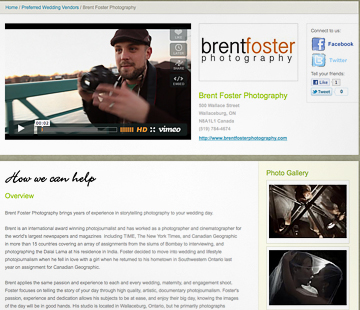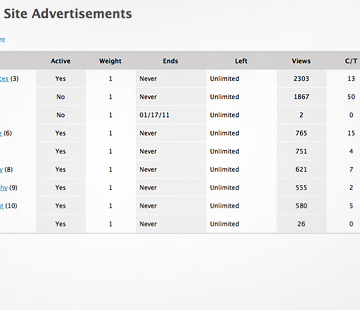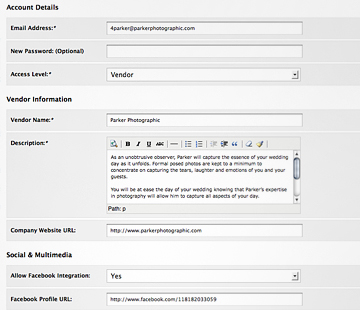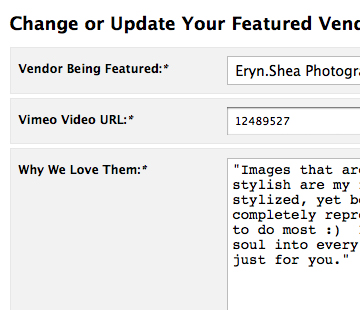 EverythingWedding.ca
Project Category: Website Design
Created For: EverythingWedding.ca

EverythingWedding.ca engaged Spry to produce a revolutionary user experience. Canada's first dynamic integration with Facebook (built into each vendor info page). Features include quick filtering, integrated blog, dynamic updating through Vimeo, administration panel, vendor control panel, advertising manager, featured vendor listing, multiple city support and dozens of others. Launched January 2011.