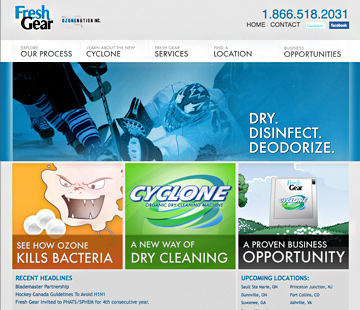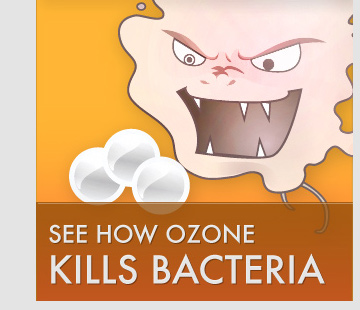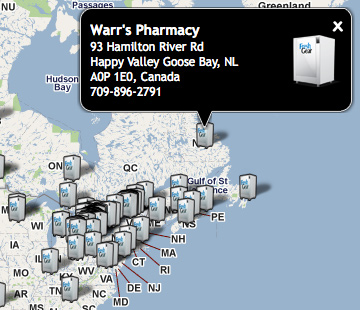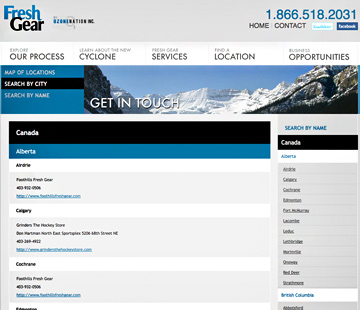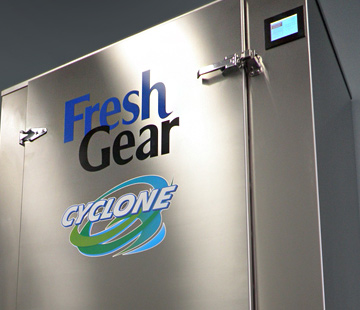 Fresh Gear
Project Category: Website Design
Created For: Ozone Nation Inc.

Spry copywriting and layout analysis services increased website traffic 300% within 2 years and improved search ranking over 900%. Our latest design change utilizes custom illustration made to explain how the product works. We've improved the "pitch", changed the domain to .com, improved tracking of conversions, utilized a new Google Maps API plugin with custom skinning and upgraded the whole platform to CSS/XHTML/PHP5 from a table-based layout from 2008. Fresh, new and dynamic.