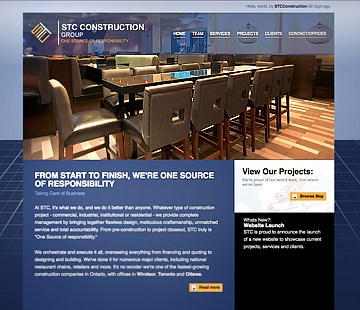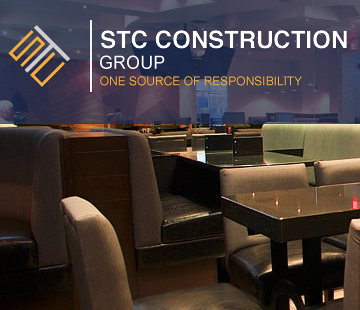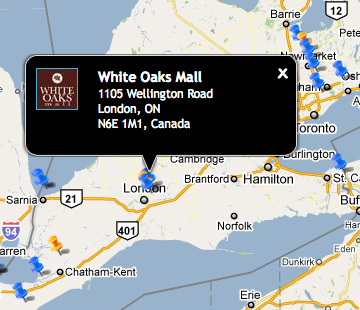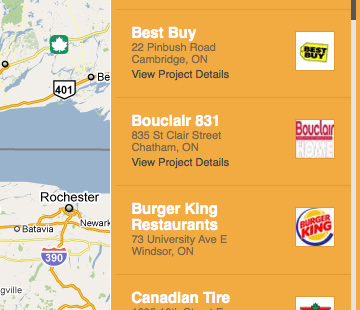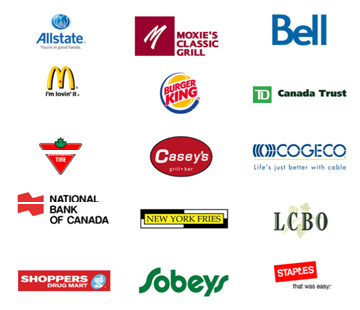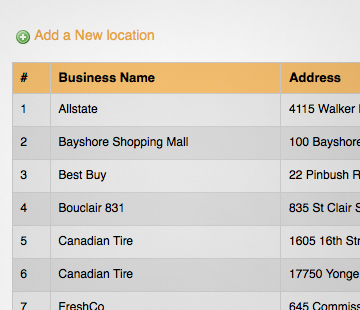 STC Construction
Project Category: Website Design
Created For: STC Construction

STC Construction required a website solution that would allow them to update project locations as well as control the home page. Scope of work included a customized administration system for easy training as well as a mobile website for iPhone or Blackberry users (with quick access to contact details). Also includes a dynamic project map which pinpoints locations automatically (powered by a database).