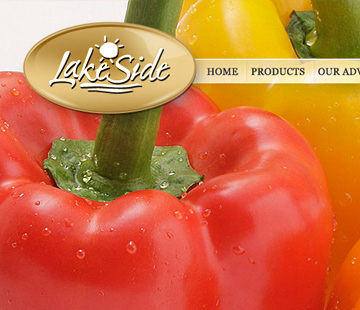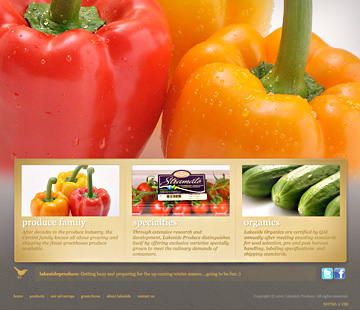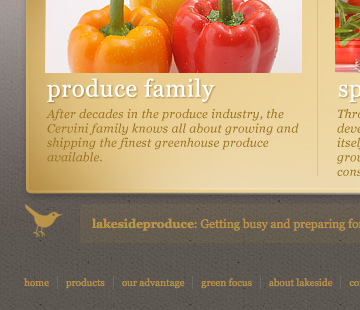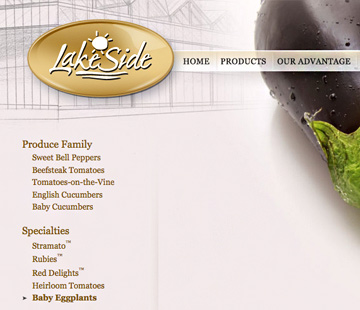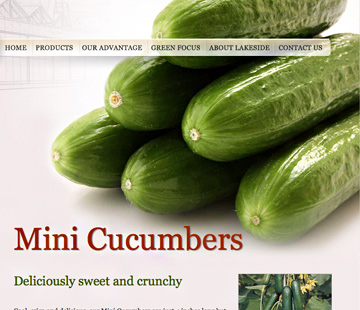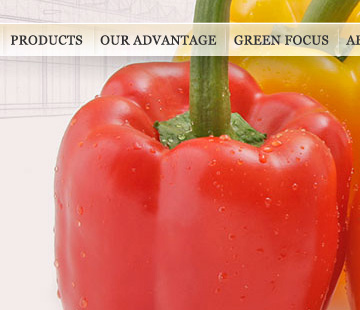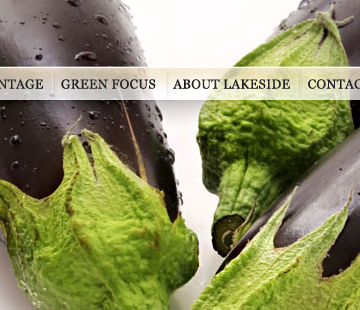 Lakeside Produce
Project Category: Website Design
Created For: Lakeside Produce

Lakeside Produce is the second largest greenhouse operation in North America, with distribution centers throughout the USA and Canada. Spry produced a lightweight, IE6 compatible, W3C compliant design with beautiful animations, transparencies (an industry first), and consistent layout. The home page includes our trademark Spry Twitter Feed, a lightweight, custom-built tool that embeds Twitter updates.