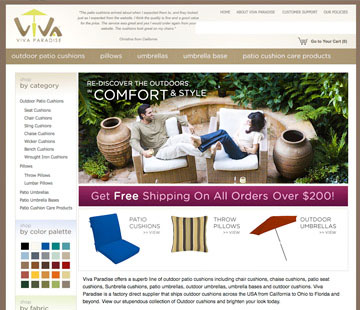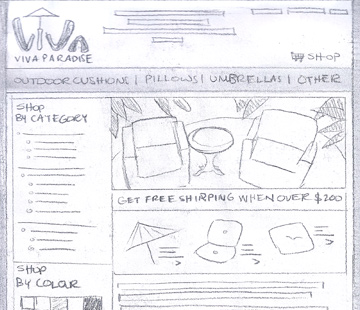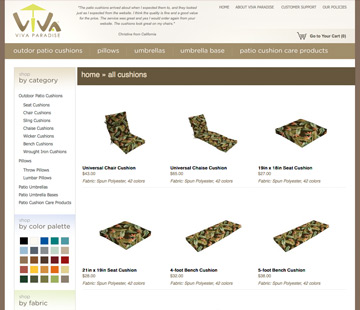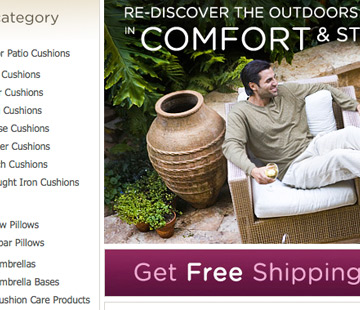 Viva Paradise
Project Category: Website Design
Created For: Arden Companies

Arden Companies has over 1,200 employees and is the largest manufacturer of outdoor cushions in North America. Spry produced a custom cart system, XHTML compliant website and enterprise-level EDI integration with existing systems. From initial meetings to project completion, Spry was able to meet deadlines, exceed targets and fall well within budget.