Our Network.

Spry has developed a close network of over 200 professionals to help complete very complex, time-sensitive projects as well as very specific client requests. Each member of our network has been hand-picked by our team.
Photographers
Animators
Illustrators
Musicians
Voice Talent
Film Crews
Post Production
Graphic Designers
Social Media Experts
Blog Marketing Experts
Copywriters
Commercial Printing
Online Ad Buying
Flash Animators
AJAX Developers
Internet Payment Processing
Enterprise Project Management
iPhone & Mobile App Developers
Web Application Developers
User Interface Experts
Database Architects
.Net, Ruby, PHP, Java Programming
Internet Researchers
Game Developers
This week's featured member: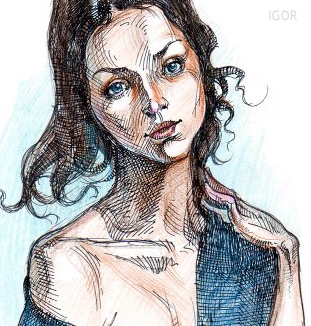 Igor specializes in custom illustration, either hand-drawn or digitally painted:
- portraiture and caricature
- fashion illustration
- character or mascot designs
- illustrated logos
Want to Join our network?
Join Here